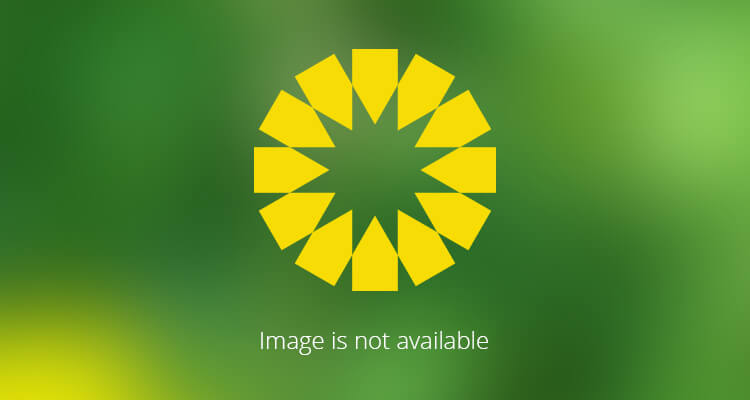 There are very few options when it comes to solar for residential homeowners, they can look at going solar ready, or getting either an off-grid or grid-tie solar system. Solar ready is something that can be done at either the design or construction stages of building a new home. Either of the two solar systems can be installed during the construction stage or can be installed as a retrofit to an already existing home.
SOLAR READY
Dandelion Renewables has developed a 4 step process to ensure that a new home is truly solar ready.
Dandelion Renewables consults with the builder about best practices for a specific home at either the design or construction stage;
Either the builder or Dandelion Renewables installed the recommended Solar Ready components and takes into account the design recommendations;
Dandelion Renewables visits the site to inspect and measure the solar potential and supply Solar Ready labels;
Dandelion Renewables issues an Alberta Home Solar Ready Certificate with both qualitative and quantitative items reported.
There is an average of 15 items on the certificate that would help a homeowner appreciate the builder's commitment to green building. While our approach of quantifying Solar Ready components is unique, it is essential in order to help builders optimize the solar efficiency of house designs. Refer you builder to Dandelion Renewables and we will be happy to educate and train them in how to build Solar Ready items at your home. Capturing the maximum solar potential at the construction stage helps the homeowner to switch to photovoltaic power, or solar thermal energy sooner. Benefits to the homeowner include:
It saves 50% of the cost compared to doing it at a later date
It helps show the builder's commitment to green building practices
Each Solar Ready component is explained and measured in the certificate
GRID-TIE SOLAR
How a Grid Tie Solar Power System Works
Grid-tie solar systems work by taking the electricity produced by the solar system and routing it directly to the utility grid, this setup allows us to:
Consume the power produced by the solar system when the system is producing electricity and the utility grid is functional
Purchase electricity from the grid when the sun is not shining
Sell excess solar power to the grid and receive a credit for exporting power, this is also known as net metering
While grid-tie solar systems with net-metering are the most cost-effective way to produce and consume your own solar electricity, they do have the disadvantage of not being able to operate during a power outage. Adding a battery backup system adds cost but means that when the power goes out you will still have power to your home. More information about grid-tie solar systems can be found on either our 
Grid-Tie in Alberta
or 
Grid-Tie in BC
pages.
OFF-GRID SOLAR
Why Off-Grid Living?
There are a variety of reasons that people choose to live off-grid, for some it makes sense economically, others like the independence it provides, other still prefer it for the reduced environmental impact. Whatever your reasons Dandelion Renewables can design and install a system to suit your needs.
What is an Off-Grid PV System?
An off-grid system is a solar system that is not connected to the electric grid, these systems are most commonly used in remote locations but works well anywhere. Off-grid systems have a few more components than grid-tie systems, such as a charge controller, a battery bank, as well as optional monitoring and automation equipment. If properly designed these systems require only basic maintenance. Living with an off-grid solar system will likely impact how and when you use electricity. As there is only as much power available as what has been generated by the solar system, once the battery bank has been depleted, if there is no backup power source then there will be no power. More information can be found on our 
Off-Grid Solar
 page.