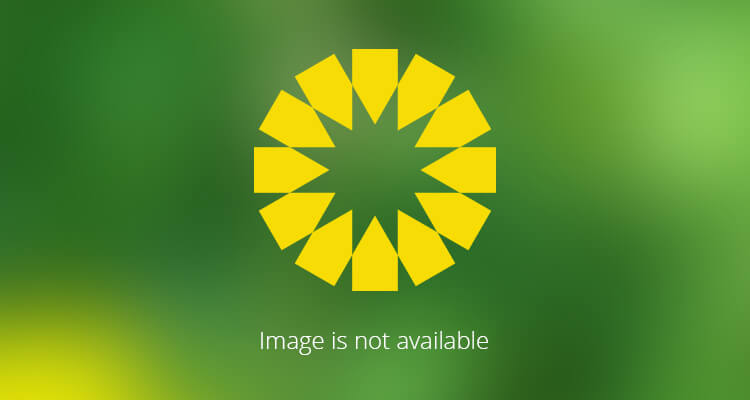 The easiest thing a builder can do to encourage solar is to build new homes as solar ready. Dandelion Renewables has developed a 4 step process to ensure that a new home is truly solar ready.
Dandelion Renewables consults with the builder about best practices for a specific home at either the design, or construction stage;
Either the builder or Dandelion Renewables installed the recommended Solar Ready components and takes into account the design recommendations;
Dandelion Renewables visits the site to inspect and measure the solar potential and supply Solar Ready labels;
Dandelion Renewables issues an Alberta Home Solar Ready Certificate with both qualitative and quantitative items reported.
There is an average of 15 items on the certificate that would help a homeowner appreciate the builder's commitment to green building. While our approach of quantifying Solar Ready components is unique, it is essential in order to help builders optimize the solar efficiency of house designs. Refer you builder to Dandelion Renewables and we will be happy to educate, and train them in how to build Solar Ready items at your home. Capturing the maximum solar potential at the construction stage helps the builder to switch to photovoltaic power, or solar thermal energy sooner. Benefits to the homeowner include:
It's easy to include
It is easy to sell when it has the detailed certificate
It helps to differentiate your company from your competitors