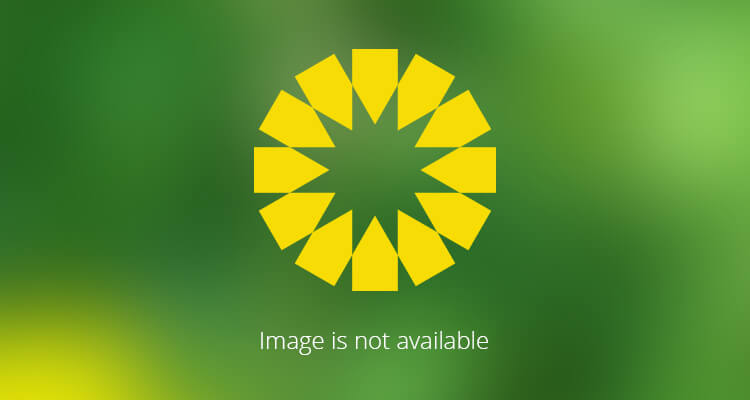 Dandelion Renewables began by conducting energy-efficiency studies for residential and commercial customers. Since then, we have had one or two energy-efficiency projects running at a time. Below is a portfolio of some of our energy-efficiency achievements and projects we have completed:
Residential electrical energy assessments including energy monitoring, equipment installations, upgrade of furnace motors, and lighting upgrades.
Commercial energy audits (heat, power, water) for auto-mechanics shops, warehouses, hotels, and breweries, which include an energy savings 5-year financial plan.
Agricultural energy assessments (heating and power) for dairy barns, vegetable storage buildings, grain producers, chicken barns, livestock, and greenhouses. Some of our projects started prior to the AB Growing Forward: On-farm Energy Management Program, and served as a model for establishing the program in Alberta. The rest of our projects were completed with the support from the program's funding.
AB Pork project: energy audit for 38 pork facilities across Alberta, an overview of the best energy-efficient technologies, feasibility study for 7 renewable technologies in the application for the pork industry and net-zero barn designs (heating, electrical, ventilation, feed, lighting).
AB Crop Project: energy audit (power, heating, lighting, water, waste) for different sizes of greenhouses to determine the best energy-saving strategies.
Potato Storage Energy Efficiency: pilot demonstration project for evaluation of the efficiency of modern ventilation technologies in AB Potato Storage Buildings, including installation and monitoring of the energy consumption prior to, and after improvements were implemented.
We developed proprietary energy models for each business segment to replicate industry-specific consumption behavior, calculate power and natural gas bills, model energy savings and rank financial benefits of each energy-efficiency recommendation. Over 1,000 copies of our energy-efficiency publications were printed and distributed by the government.
Read more about our
energy assessment services
.