Why Choose Us?
We believe that the solar revolution will not only help the environment but the financially conscious as well. Solar panels can help you save money, and various grants and incentives are available to help you install your solar panels. At Dandelion Renewables, we will ensure that you save and get the most from your solar panels by helping you choose the best solutions using our feasibility study. We source the best quality components and strive to provide the best solar installation in Western Canada.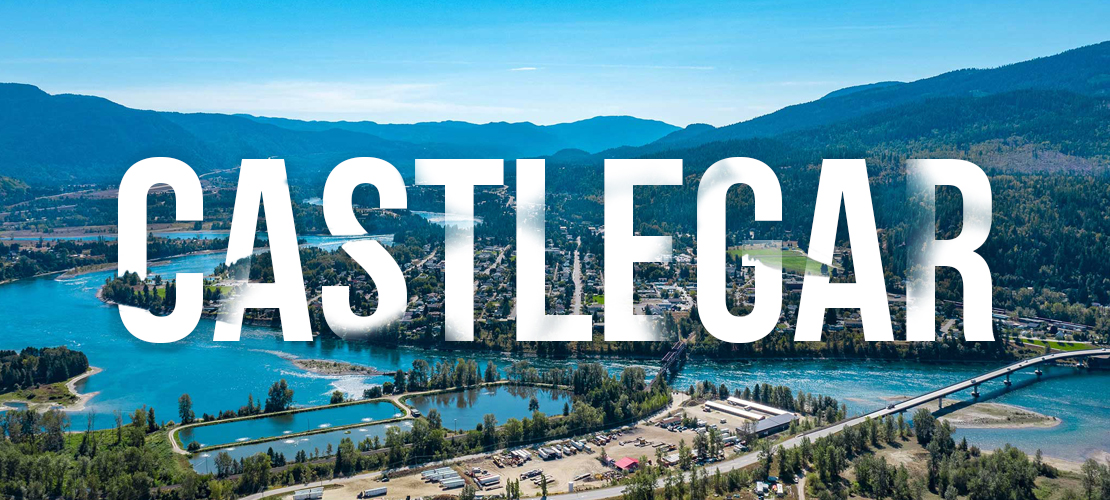 Reap the benefits of solar by installing solar panels on your property. Dandelion Renewables offers a number of different solar solutions, including ground-mounted and roof-top solar. From design to commissioning and installing, our professionals provide premium service.
Trail
Take advantage of summer in Trail, BC by going green and installing solar panels with Dandelion Renewables. We help you save on your electricity bill by offering efficient solar power solutions.
Rossland
When it comes to energy production, the city of Rossland is aiming to take advantage of 100% renewable energy by 2050. Dandelion Renewables provides complete solar power solutions to the city of Rossland as well as many other surrounding towns and areas throughout British Columbia. We enjoy helping people reduce their energy bills! Get in touch with us today for more information.
Slocan
Slocan is the fifth municipality in Canada to move away from fossil fuels and opt for 100% renewable energy solutions. Dandelion Renewables is passionate about clean energy and providing solar power solutions across British Columbia. If you haven't gone green yet, get in touch with us today for more information.